Description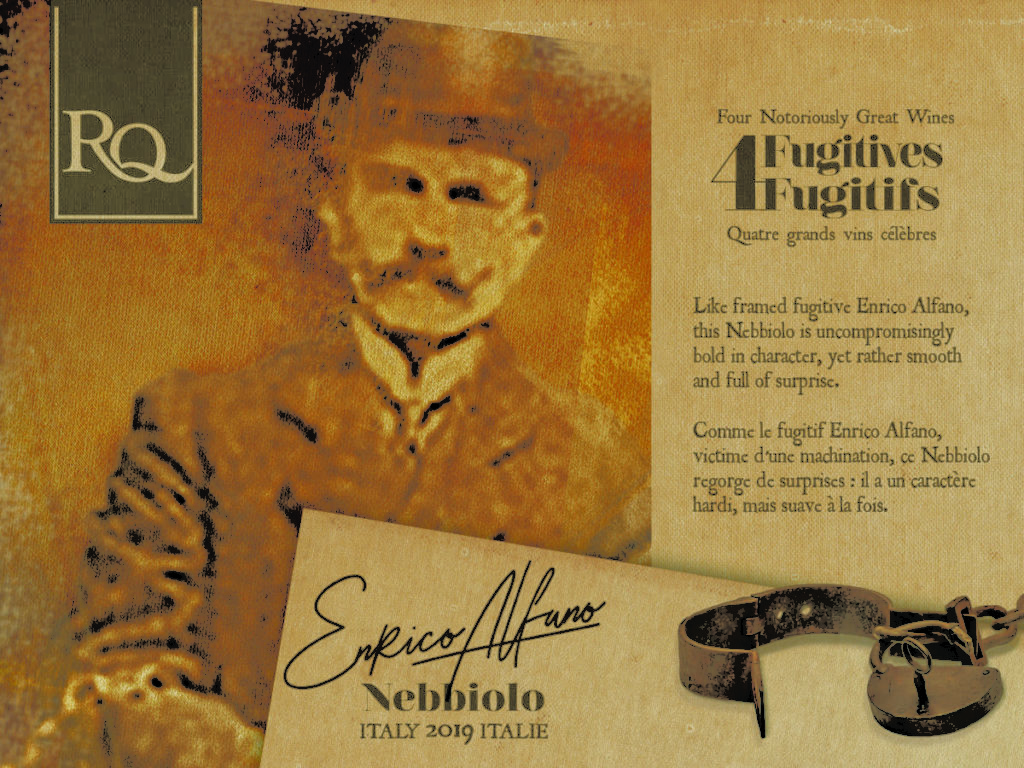 A unified transparency and delicate appeal that collaborates well with its robust and hearty counterparts. These are the true markers of both a leader and a great wine!
Featuring aromas of black cherries, dark berries, dried pink and purple flowers, and spices – this dry wine will be the perfect complement to your meaty dishes! It offers a broad texture, as well as polished tannins on the palate.
Features
Yeast: Bourgovin RC 212
Grape Skins: Dried
Oak: Medium Toast American
Other: Elderflower
Food Pairings
• Braised beef cheeks with garlic infused mash potatoes
• Lasagna Bolognese
• Rigatoni alla Norma
Capture a boldly defiant wine February 2019.