Description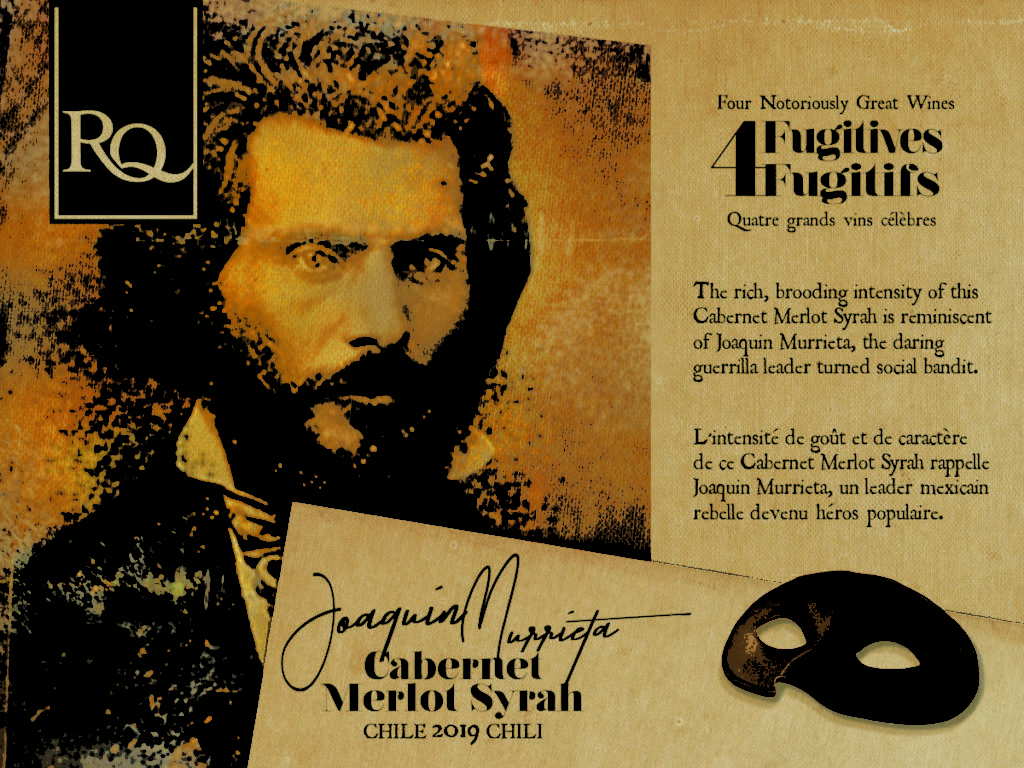 Revel in layer upon layer of surprise in this Chile Cabernet Merlot Syrah. Enticing hints of smoke and luscious qualities are intricately woven into this wine's darkly exotic character.
This full-bodied dry wine presents aromas of juicy blackberries, cassis, mocha and spices. On the palate, it showcases polished tannins and a smooth finish
Features
Yeast: LALVIN Bourgovin RC212
Grape Skins: Dried
Oak: French
Food Pairings
• Beef Empanadas
• Rack of lamb with chimichurri sauce
• Flank steak with balsamic glazed grilled vegetables
Capture this intensely surprising wine December 2018.