Description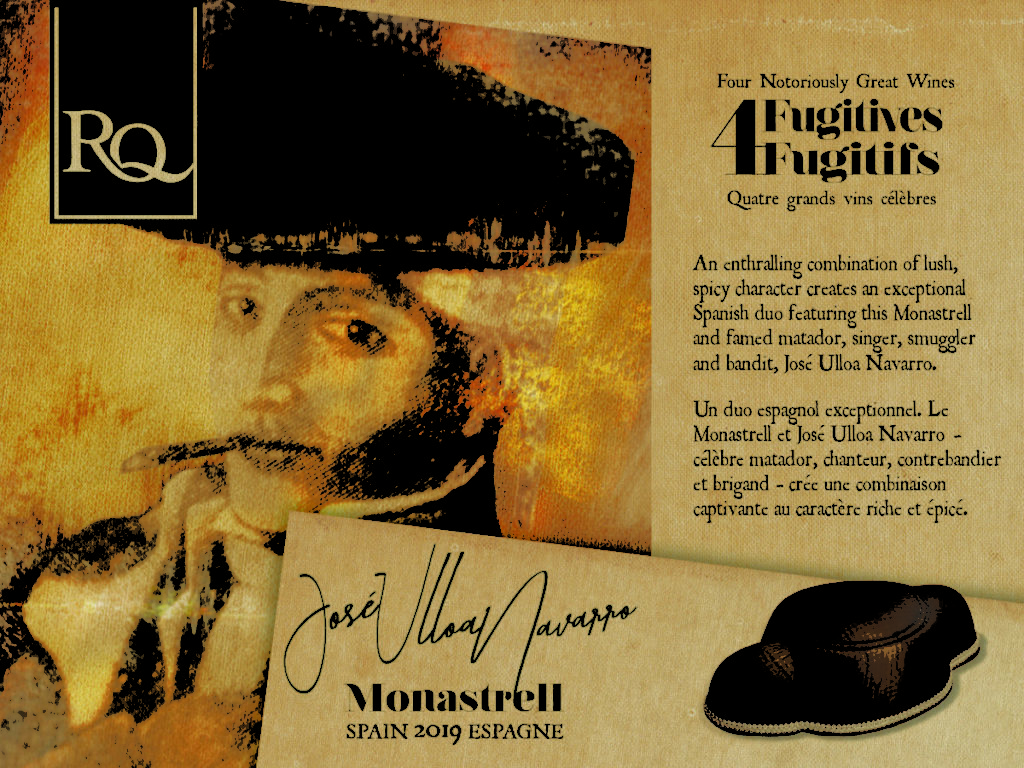 Harrowing wildly juicy tales, like Navarro this wine will entrance and entice the palate with a voluptuous headiness and earthy appeal that will have your glasses raised!
This dry wine unveils aromas of black and red berries, black pepper and spices from oak. On the palate, it presents woody flavours and polished tannins for a bold finish.
Features
Yeast: LALVIN Bourgovin RC212
Grape skins: Dried
Oak: French & Medium Toast American
Food Pairings
• Braised beef short ribs with a creamy polenta
• Veal with mushroom sauce
• Veggie burger with aioli and caramelized onions
Capture this infinitely smooth wine March 2019.