Description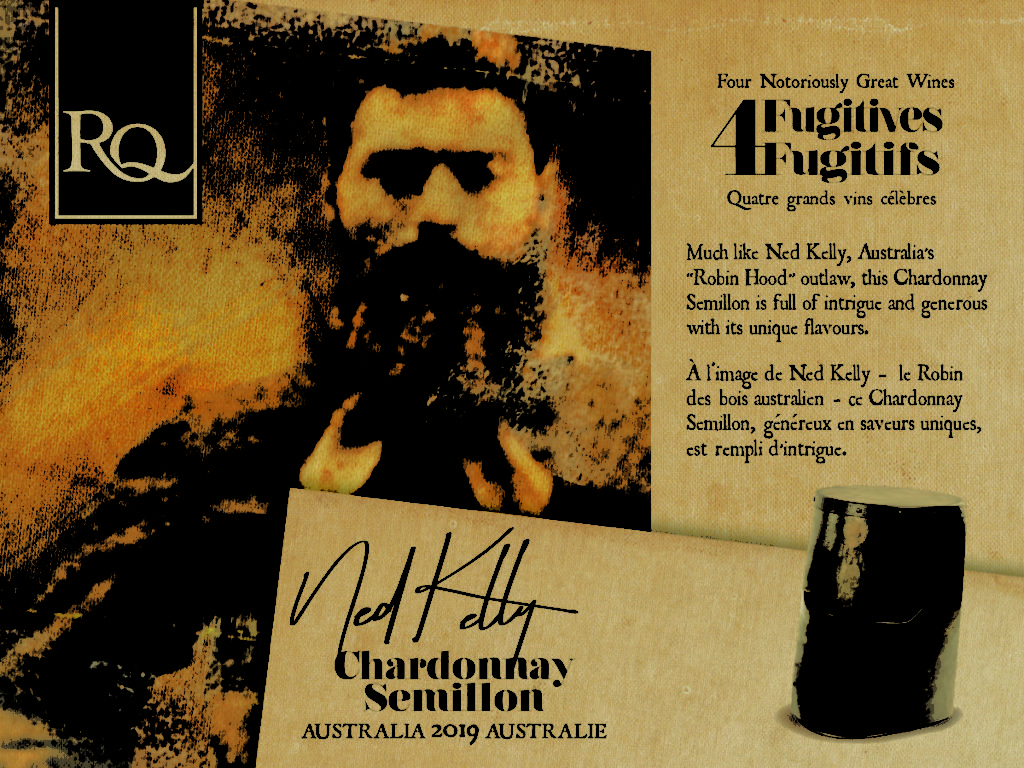 This wine's balanced, easy-going relationship of subtlety and freshness harmonize with the complexities of its unwitting armour-wielding fugitive.
This dry wine features refreshing aromas of white flowers, golden delicious apples, lemon custard, and vanilla. Enjoy freshness on the palate, with a touch of oaky flavours.
Features
Yeast: LALVIN ICV-D47
Oak: French
Food Pairings
• Salmon burgers
• White fish fritters
• Cheese gougères
Capture this masterfully crafty wine January 2019.